Elevate Your Customer Experience with Smart Projection For Your Window Store Front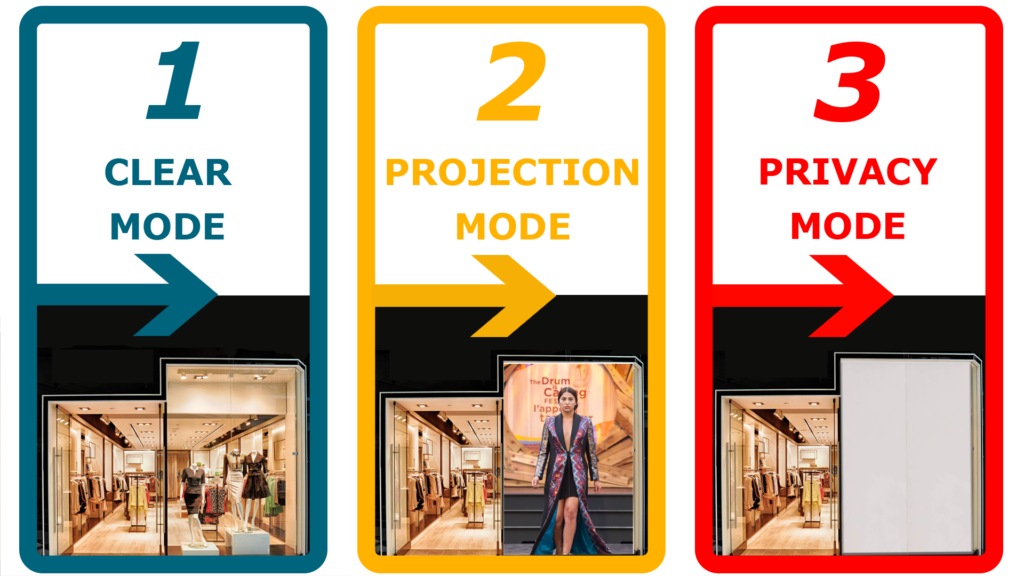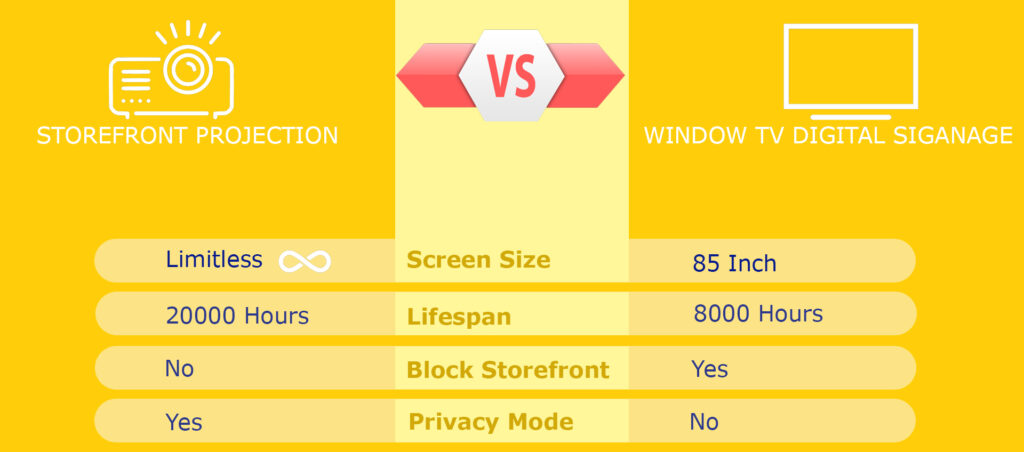 Smart Projection enables you to create engaging, captivating experiences by adding a layer of content to your window storefront.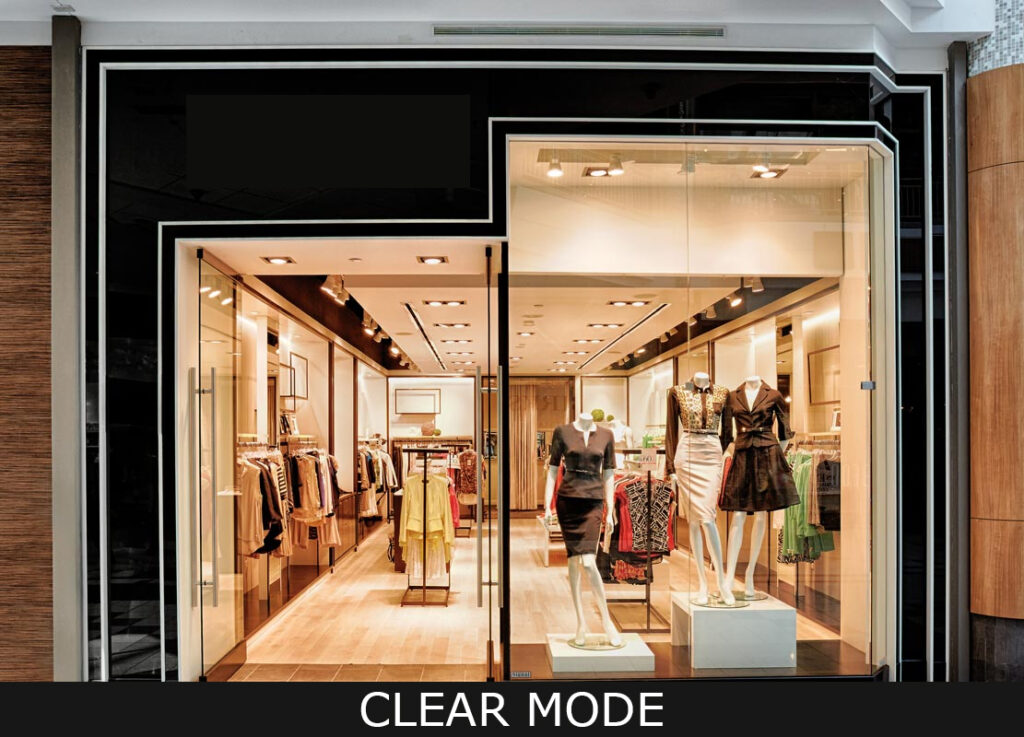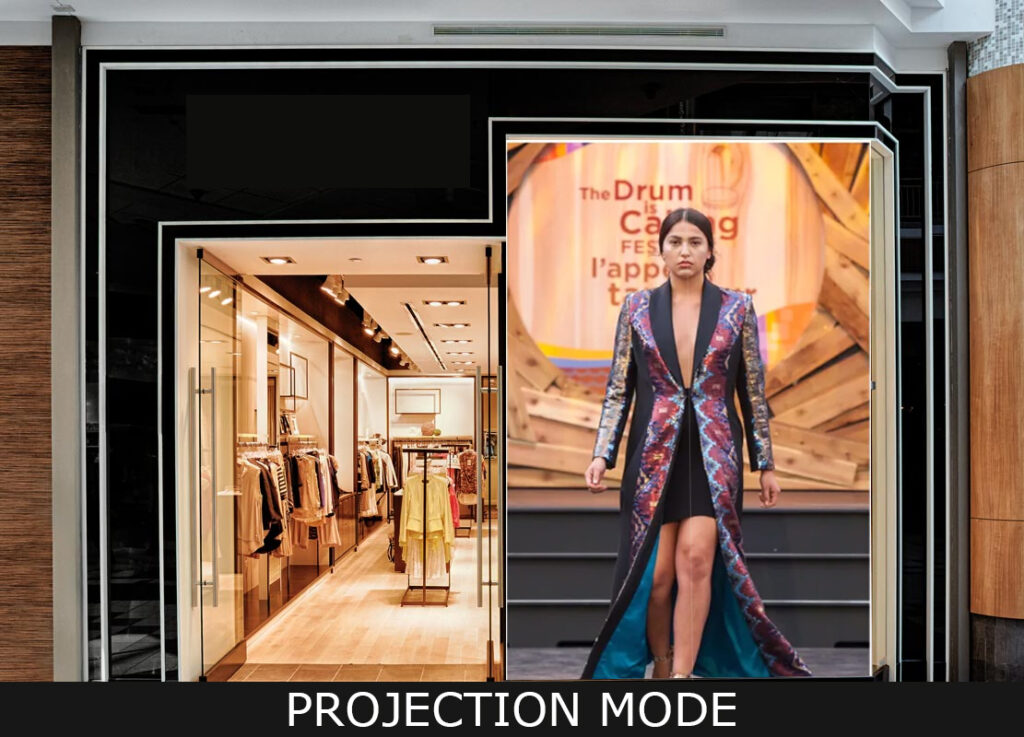 Now make the BEST use of your greatest asset:
Your Windows!
Without Obstructing Regular usage!
Use For Privacy Mode Or As A Projection Screen.
We will install on-premises.